Decorating a child's bedroom can be a challenge for parents. Children are typically only concerned with what the theme of the room is. They likely want to see fun cartoon characters or superheroes lining the walls. However, as the parent, you have to spend a lot of time thinking about how the room will function for your child once they start using it. Here are some tips to make decorating a child's bedroom easier on you.
Create different zones in the room based on your child's needs.
Before you start decorating your child's bedroom, it's important to think about all of the things they will be doing in the room. If your child is younger, they will likely need a play area where they can have fun. If your child is in school, they will likely need a homework area. By figuring out exactly what your child is going to be using their bedroom for—outside of just sleeping—you can create different zones in the room that cater to all of their specific needs.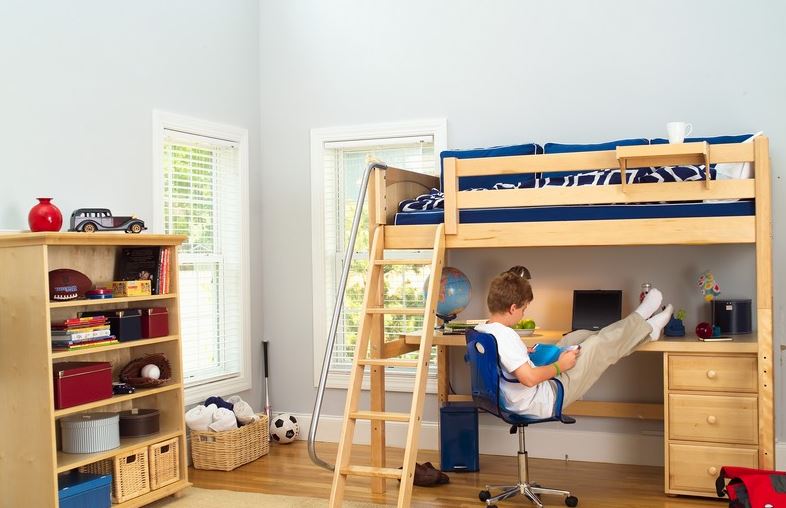 Make sure all of your child's belongings have a place in the room.
Storage is going to be very important in a child's bedroom. Your child likely has lots of books, toys, clothing, and more that will end up scattered all over the place if you don't make room for everything. When picking out furniture for a child's bedroom and deciding how to decorate it, you should make sure everything has a place. This will make it easier for your child to keep things organized once the bedroom is set up.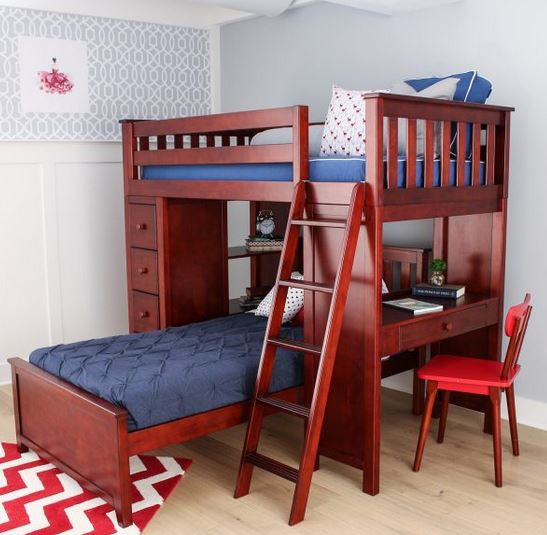 Use your child's interests as inspiration for the design of the room.
While you want to make sure your child's bedroom functions well for them, you also want to make sure your child loves the room when they start using it. This means that, in addition to picking out new furniture for the room, you should also add wall decals, pictures, and other small design elements that will show off your child's personality. They will take more pride in their room when you do this, and they will enjoy showing it off to friends and family.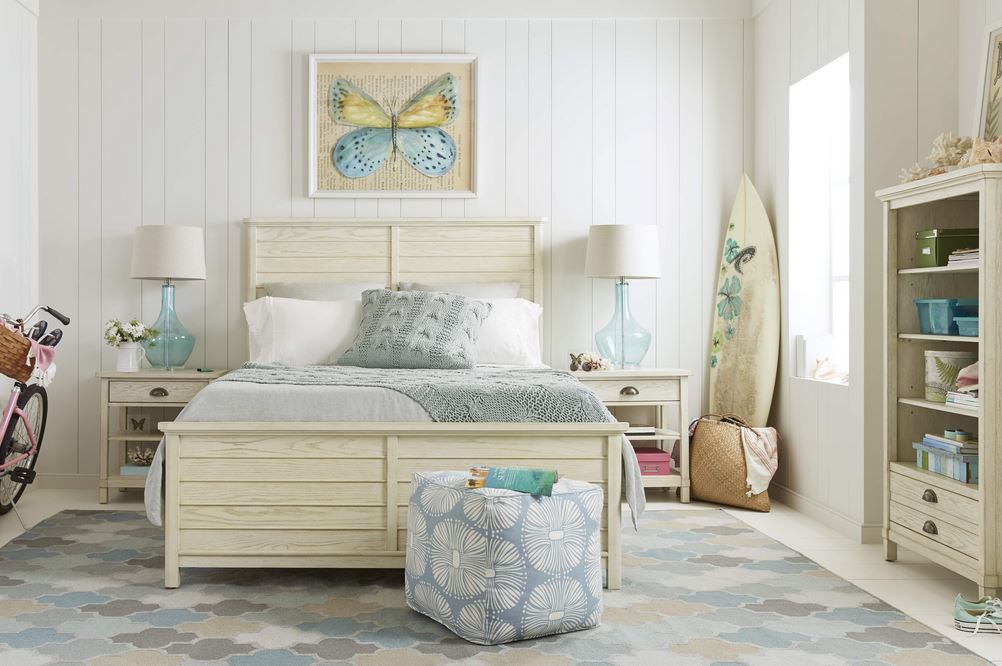 One Ten Home Furnishings offers kids and teens furniture and mattresses and can help you decorate your child's bedroom exactly the way you want it. Check out everything we offer and call us at 631-752-4760 today to place an order or ask questions about the items that we carry.